Meet our core team, without this bunch of wonderful people we couldn't operate as a company. 
CREATIVE DIRECTOR - HE/HIM
Johnny Autin
Johnny is an established dance leader and award-winning choreographer working mainly as a contemporary dance and physical theatre director, with over 15 years of experience with professional, community and educational dance projects.
ASSOCIATE PRODUCER - SHE/HER
Annalise Cowan
Originally from Birmingham, Annalise graduated from Coventry University in 2018 with a Bachelor of Arts with Honours First Class in Dance with Professional Enhancement. She joined Man Made Youth Company in 2015 as a participant and since then, has performed professionally for Birmingham Opera Company, Gaby Agis, Mercurial Dance and more recently 'sirenscrossing' by Carolyn Deby in 2019.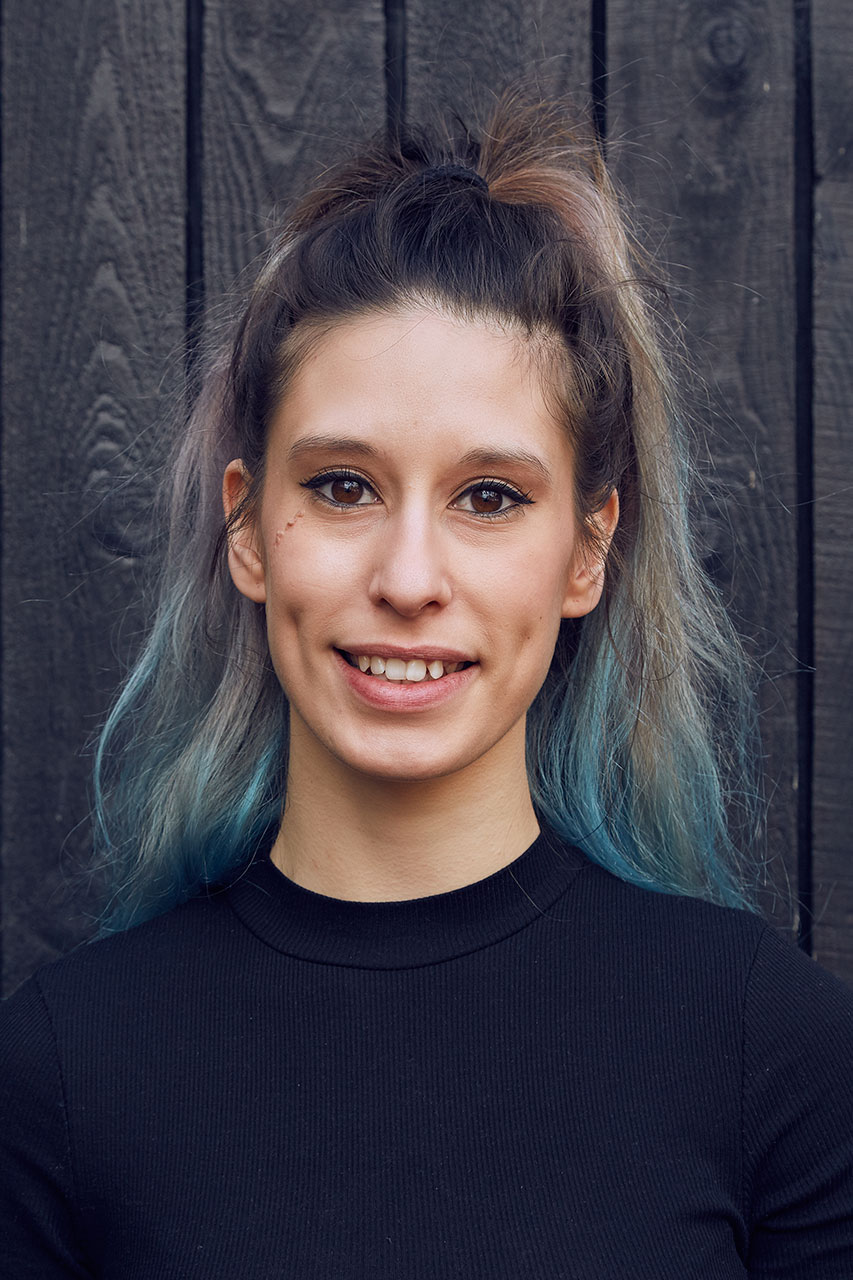 LEARNING & PARTICIPATION - SHE/HER
Kirsten Tranter
Kirsten trained in Contemporary Dance at DeMontfort University leaving with a first class degree. Her early experiences saw her teaching in community and educational settings, alongside performing and making her own work. Since then she has worked in numerous roles in dance agencies Dance4 and DanceXchange.
CREATIVE CONTENT DESIGNER - SHE/HER
Paulina Ozynska
Paulina is a creative content designer as well as enjoying her admin duties. She started her freelance practice after graduating from BA in Visual Communications at Birmingham City University focusing on experimental photography
CREATIVE MANAGER - HE/HIM
Mathew Prince Chambers
Born in Birmingham, Mathew trained at Kerrey Clarke's Adage Dance and Fitness Studios in Harborne. This is where his love for Ballet and Contemporary dance began. Mathew graduated from The Rambert School of Ballet and Contemporary Dance in 2009, and, from them, went on to work as a guest artist for Rambert Dance Company.